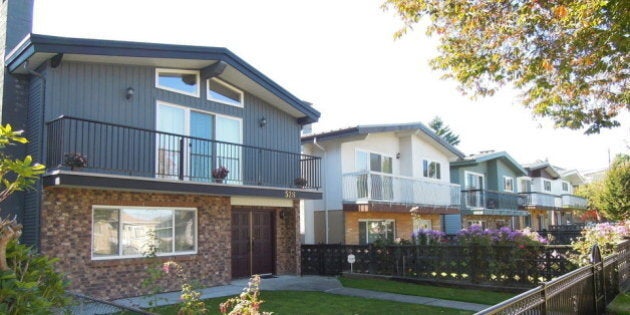 Nestled between the Pacific Ocean and the Coastal Mountains, Vancouver is a city of unparalleled natural beauty, cultural diversity, and a strong appreciation for contemporary design. It's a city where the concept of home renovation in Vancouver takes on a special significance, as homeowners strive to harmonize their living spaces with the stunning surroundings and evolving trends. In this article, we will explore the intricate world of home renovation in Vancouver and how it's reshaping the living experience in this remarkable Canadian metropolis.
The Vancouver Aesthetic
Modern Elegance
Vancouver's allure lies in its modern elegance and the seamless fusion of urban and natural elements. When considering a home renovation in Vancouver, it's crucial to harmonize with this distinctive aesthetic. Embrace contemporary design principles, sleek lines, and materials that mirror the city's cosmopolitan charm.
Maximizing Views
The city's breathtaking landscapes demand attention. A quintessential element of a Vancouver home renovation …