The publishing world:
So many shiny new releases to behold: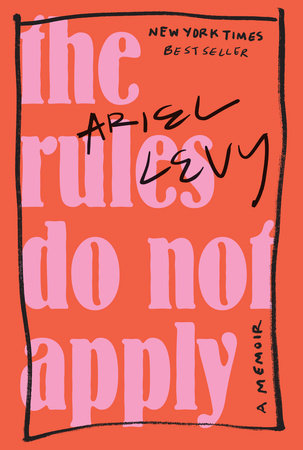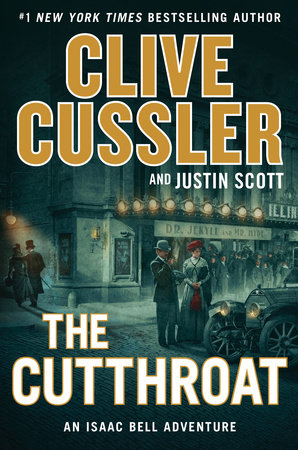 In other news:
The music world:
What do we want? New music! When do we want it? Every week, apparently…

Ex-FVK frontman Kier Kemp's new project, Inklings, released their first official music video:

blink-182 think there's a 'Parking Lot' epidemic:
Four Year Strong released a new video for an old favourite:
Spring has only just sprung, but Weezer think it already 'Feels Like Summer':
There were also new releases from Linkin Park, Casey, Grumble Bee, K. Flay, Alvarez Kings, The Classic Crime, MGK, Knuckle Puck and Anarbor. It's been a busy week!
More tour announcements, you say?:
In other news: